Distant Energy Healing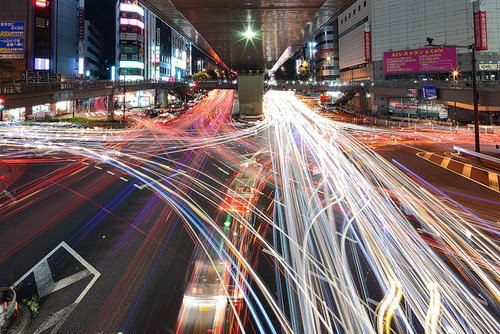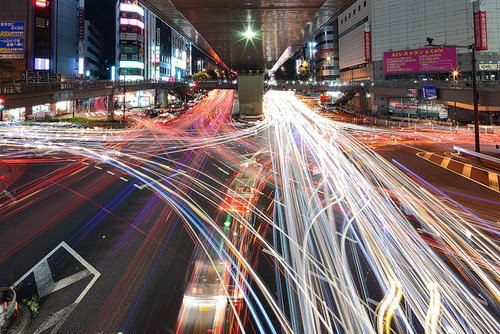 Distant Energy Healing
Feeling a bit funky or not quite right?
Sometimes the air around you feels thick, and you have a period of time where it feels like you can't get out of your own way.
It sucks, and if you don't have to feel that way, why carry on? Get in touch and at a time that works for you, I will either while
speaking to you or by myself at your chosen time blast you with yummy goodness and clear the energy in and around you.
Typical session time is 40 minutes.